Randeepa Agrarian (Pvt) Limited
Mechanization of Sri Lankan Agriculture.
The Sri Lanka BIZ+ program, funded by USAID, has also recognized Randeepa as a partner organization to offer agricultural machinery under subsidized interest schemes that benefit underprivileged farmer communities. A total investment of USD 150,000 (during 2016 November and 2019 June) was provided to Randeepa to support this scheme which uplifted the lives of famers who could not afford to buy machinery with traditional loan schemes. A number of local institutes have also recognized and hailed the efforts of the company for their commitment towards creating economic value within the Sri Lankan agricultural sector through mechanization.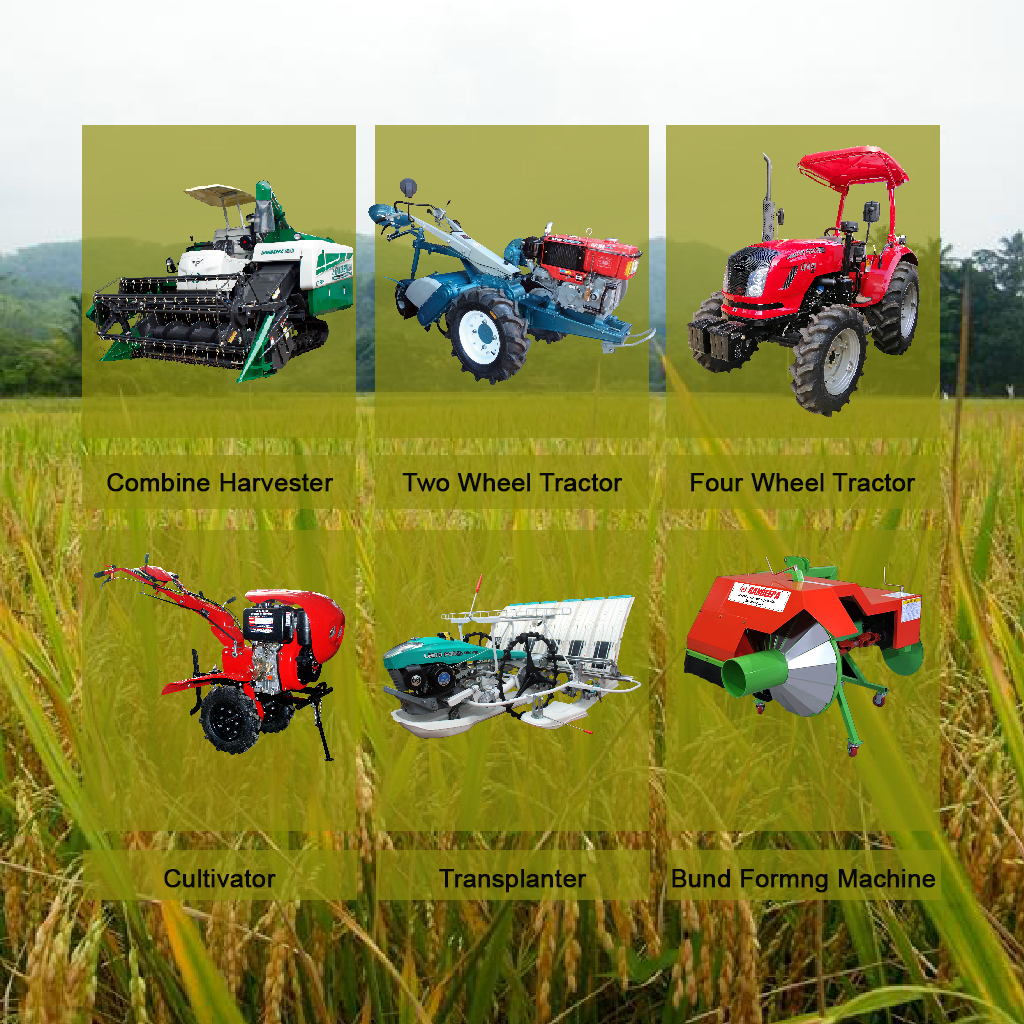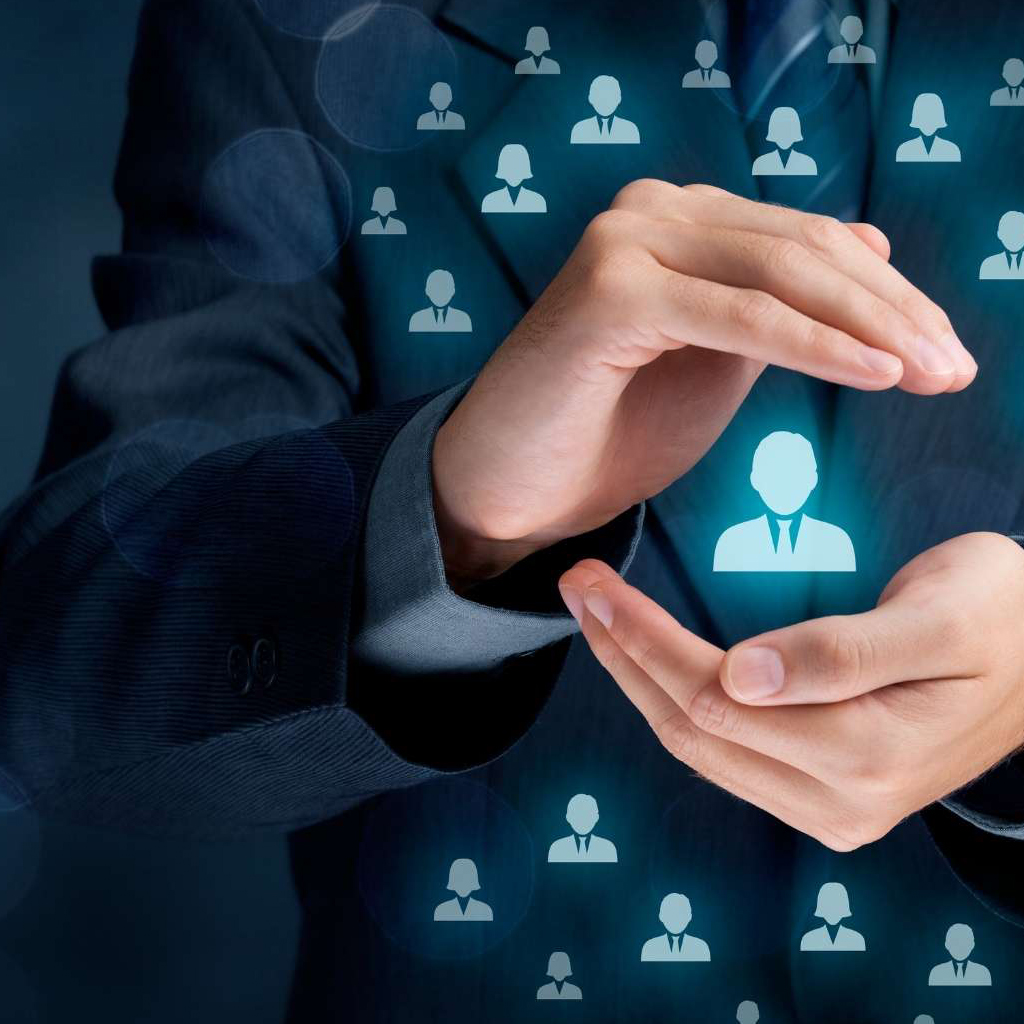 Randeepa has been recognized as a member of the Great Place to Work Certified community for the year 2019/2020. This no doubt is a significant milestone in the company's brief journey in the corporate sector given the fact that it is just 5 years old. The World Bank funded ASMP (Agriculture Sector Modernization Project) has approved the hand tractor assembly project presented by Randeepa as a project worthy of their grant and approved a grant of thirty million rupees plus
Randeepa has been selected as a portfolio company in the first place of the USAID-affiliated SL@100 project, which has been started with a view to the economic growth of Sri Lanka after 100 years of independence.
Have a purchase in mind? Let's get to work.